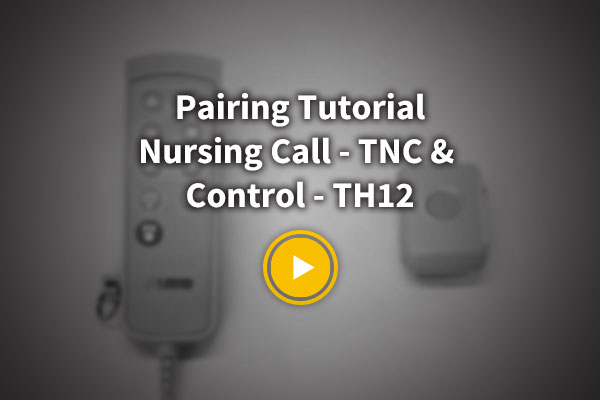 The TNC is an emergency message signal. It has been developed for caregivers and patients in hospitals and retirement homes. This practical device notifies that the patient needs help. It's an additional measure to improve the working, healthcare and safety conditions within your establishment.

It's compatible with the hand controls TH12 or TMH1, used for nurse calling systems. If the patient presses on the button of the handset, the nurse will be directly informed by our device. The call button allows caregivers to attract attention to patients with the audio and visual signal whenever they need assistance.

With the TNC, we provide you a more flexible and safe healthcare environment.

If you want to know more about our product, please see our video about the pairing tutorial between the TNC and the TH12: https://www.timotion.com/product/1481523092/1393

For more information, please contact our headquarters or our subsidiaries: https://www.timotion.com/contact